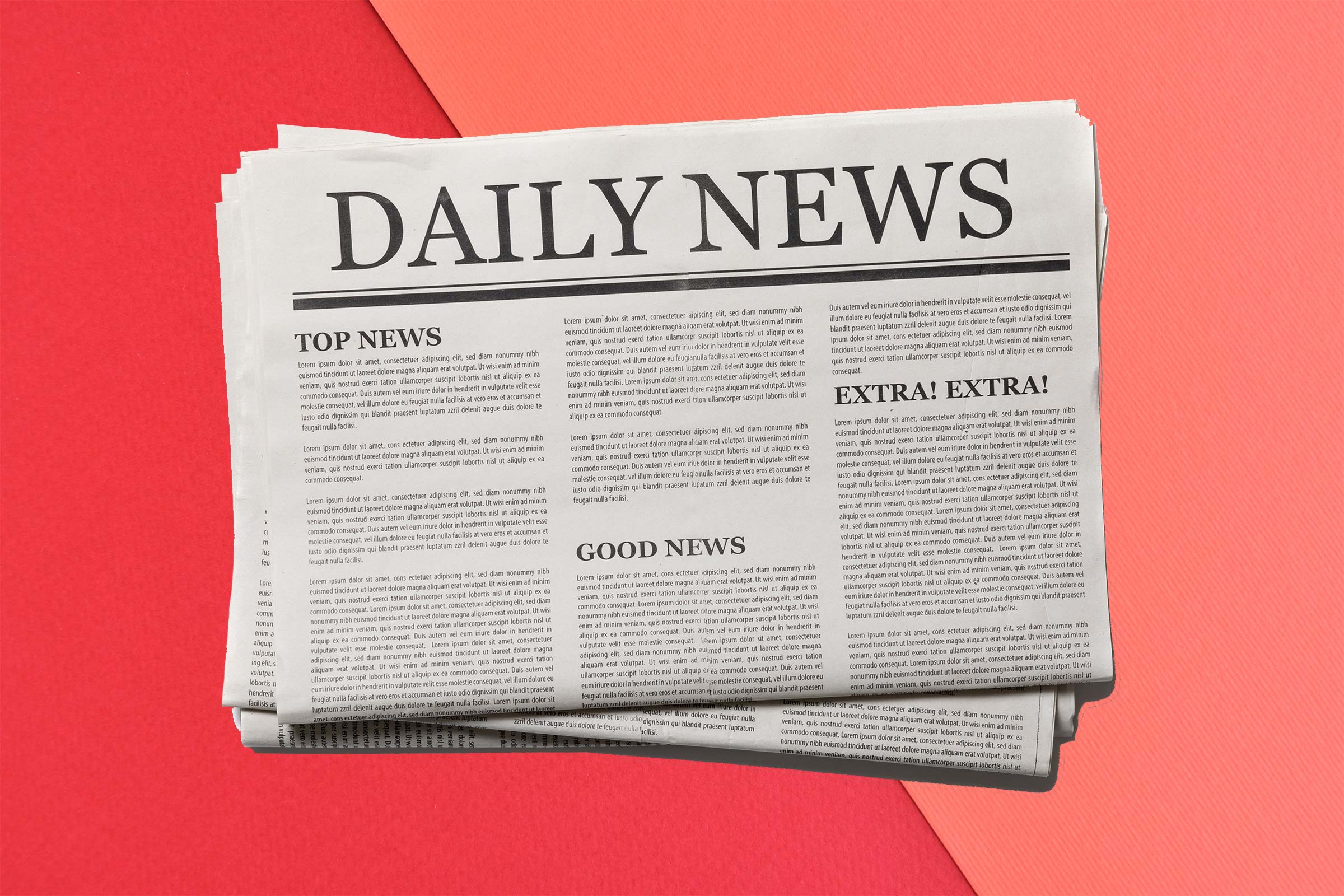 Example news story
23 June 2021
Welcome to Kingston Community Lottery, a fundraising lottery that supports the Borough of Kingston Upon Thames!
If we all give a little, we can make a big difference - and have some fun along the way!
Don't forget, each ticket has a 1 in 50 chance to win a prize every week - and there is a jackpot of £25,000 that can be won if you match all 6 numbers!
What are you waiting for? Support Kingston Upon Thames with Kingston Community Lottery today!
Our causes are on track to raise £4,586.40 this year
147 tickets of our 400 ticket goal
Our causes are on track to raise £4,586.40 this year
147 tickets of our 400 ticket goal