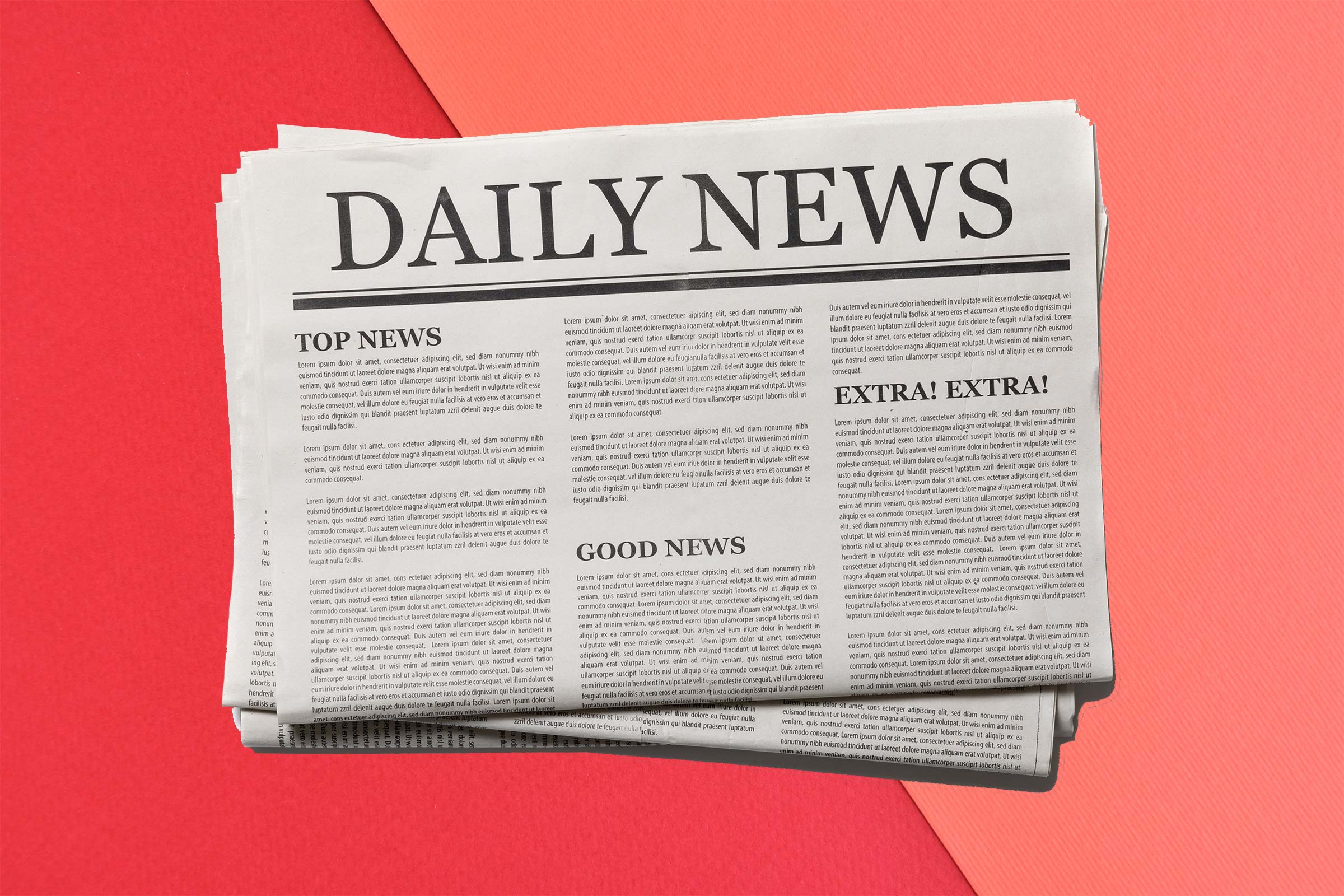 Example news story
23 June 2021
Welcome to Kingston Community Lottery, a fundraising lottery that supports the Borough of Kingston Upon Thames!
If we all give a little, we can make a big difference - and have some fun along the way!
Don't forget, each ticket has a 1 in 50 chance to win a prize every week - and there is a jackpot of £25,000 that can be won if you match all 6 numbers!
What are you waiting for? Support Kingston Upon Thames with Kingston Community Lottery today!
Our causes are on track to raise £561.60 this year
18 tickets of our 400 ticket goal
More top stories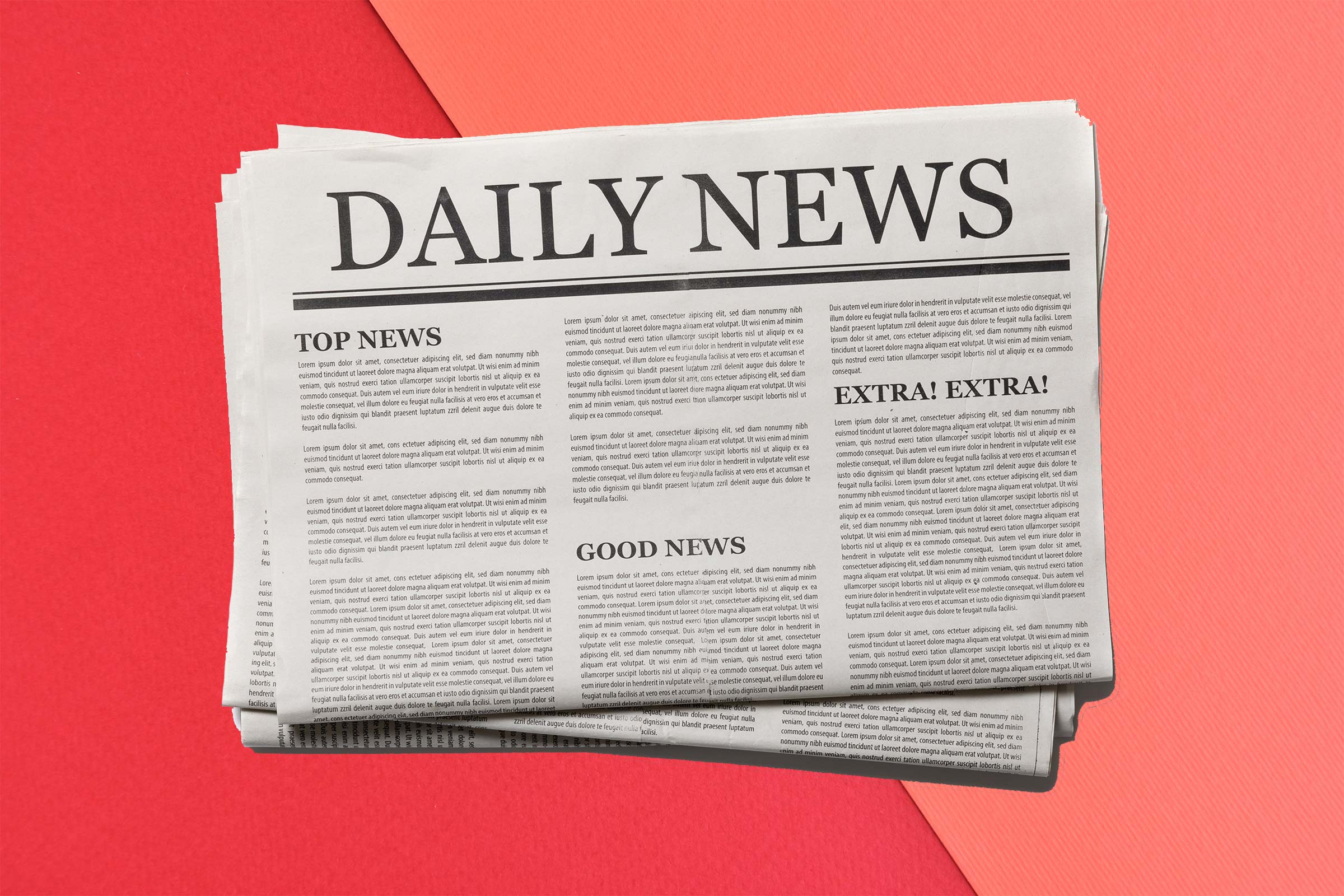 Test Kingston Community Lottery  the Royal Borough of Kingston upon Thames
Kingston Community Lottery the Royal Borough of Kingston upon Thames https://northsomerset.gatherwell.net/ Find a good cause...
12 April 2022
Back to full list
Our causes are on track to raise £561.60 this year
18 tickets of our 400 ticket goal